Friday 27th September 2019 marks the 3rd edition of EPRA, Leadership and Entrepreneurial Awards founded by Fancy TV Channel UK. The event was held at Golden Palace Banqueting Suite London.The evening was set out to celebrate outstanding leaders and remarkable organisations, which have shown exemplary leadership core values, norms, characteristics and continuing commitment to leadership excellence.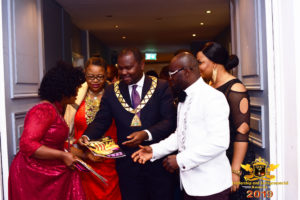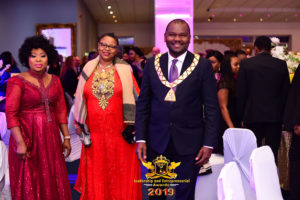 The arrival of His Royal Highness King Ebi Shidi Spiff. The Oferema Leke Leke of Twon Brass, Bayelsa State. Nigeria.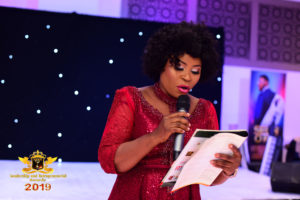 As a chief host, I feel highly delighted to welcome you, on behalf of the organizers of this emerging legacy to welcome you all to the 3rd edition of EPRA, Leadership and Entrepreneurial Awards 2019. I regard it, with all due sense of humility as an emerging legacy in view of the incredible degree of acceptability of EPRA across 3 continents within a space of three years existence. To the glory of God Almighty, we hereby express deep gratitude to our esteemed audience and well-wishers who have remained our pillar of support to date. The 2019 edition holding today is largely attributable to the foregoing factors. You are all blessed, particularly as stakeholders who have sacrificed one way or the other to ensure that this dream is not only realizable, but equally sustainable. It is no gainsaying stating that such an attempt elsewhere could not be sustained for this long.
Be the forgoing as it may, I wish to reiterate the fact that I was moved with emotions few years back when some personalities who toiled ceaselessly to impact lives were accorded common departing ceremonies at their demise. I ruminated over this and resoled that a platform had become inevitable where such unsung celebrities would be publicly acknowledge while they lived. This event emerged from this reflection. Sequel to this thoughtful reflections therefore, and its proposition to the management of Fancy TV Channel UK, the aspiration metamorphosed into an event christened Exclusive Personality Royalty Awards (EPRA).
The award ceremony is set out to accord due recognition to, and celebrate such crop of leaders and entrepreneurs considered the best in terms of exemplary leadership core values, norms, characteristics and continuing commitment to encouraging excellence. I have no doubt in my mind that our gathering tonight deserves accolade, particularly in the dimension of conscious attempt to mentor and inspire young, growing as well as future entrepreneurs and leaders by celebrating the unsung selected icons in the society. EPRA is considered unique as it painstakingly assess all nominees with a view to identifying personalities with rare traits of leadership, complimented with distinct intellect, readiness to groom followers, favorably disposed to transferring knowledge and power and one giving to philanthropy.
EPRA event is a night to celebrate diverse achievement spanning success stories of leaders in academics, social life and entrepreneurial ventures. It is important to also reiterate that the event is an all-encompassing event, best regarded as a clarion call to serving humanity and not exclusive to either socio-political, economic, sports, or academic endeavour. I should like to reaffirm as well that all proceeds from the award, having discounted for administrative and related expenses had been deployed, and will continue to be deployed to Fancy Foundation Acquisition Skills.
In concluding my address, it is my pleasure to congratulate all the notable awardees and invited guests from UK, USA, Australia and Nigeria to EPRA 2019. Your presence remains not only a testimonial support to the spirit associated with the ceremony; it will equally add glamour and beautification to the occasion.
I wish you all success and memorable evening. Thanks and God bless.
Tayo Akobi JP. MA Pgd Adv. Dip B Ed.
Founder/Director Fancy TV Channel UK.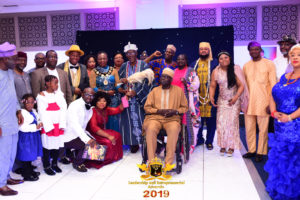 His Royal Majesty, Oba Bankole Ojutalayo is an accomplished Estate Surveyor, Valuer and Development Consultant. He has been practicing the profession in the name and style of Macgregor & Ojutalayo (Chartered Surveyors) since over four and a half decades. He is a Fellow of The Royal Institution of Chartered Surveyors, Nigerian Institution of Estate Surveyors and Valuers and also The Commonwealth Institution of Land Economy. Oba Ojutalayo could aptly be described as a lover of the environment as he cares for the beautification of laded property, either developed or undeveloped.
Prior to his coronation as an Oba, Kabiyesi had been conferred with the prestigious Ife Royal Title of Sooko Olofin. He was enthroned as The Laroka of Wanikin Kingdom within The Greater Kingdom of Ife in January 2012.
Kabiyesi is a Bible believing Christian of The Anglican Communion and he is a prominent member of The Association of Christian Traditional Rulers of Nigeria (AOCTRON).
His royal majesty has been a source of inspiration to numerous Nigerian at home and in diaspora. Indeed, he has championed and financed innumerable programmes aimed at mentoring young and uprising talents.
Kabiyesi is happily married to Evangelist Olori Abiodun Ojutalayo. They are blessed with two grown up daughters and three big boys with many grandchildren
EPRA Award 2019 winners: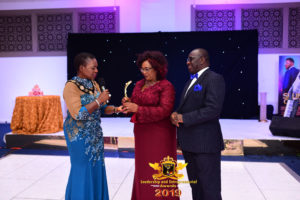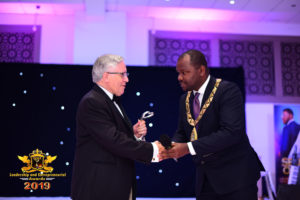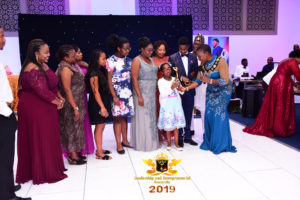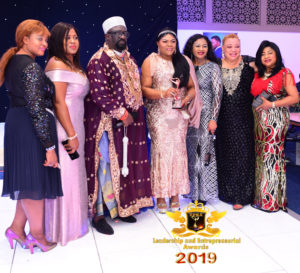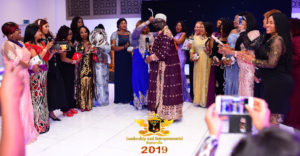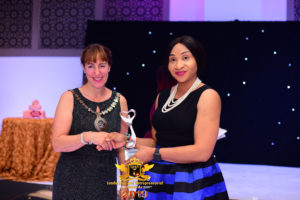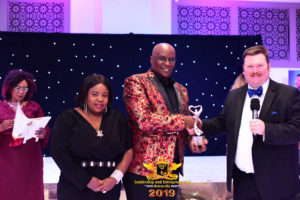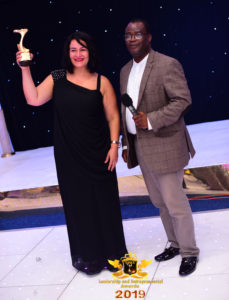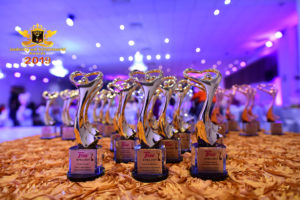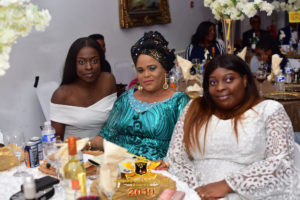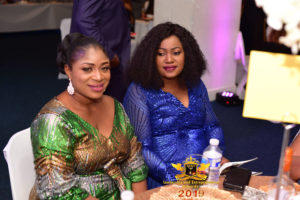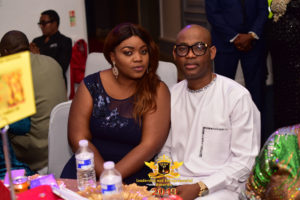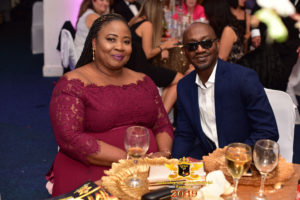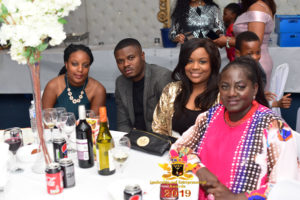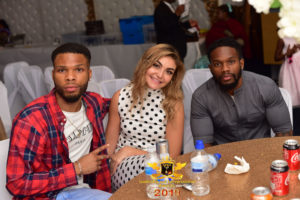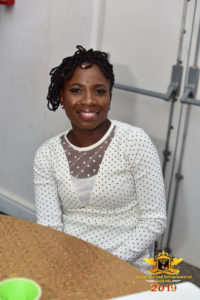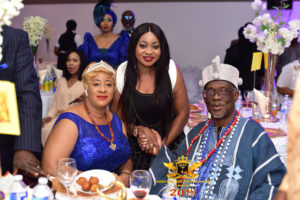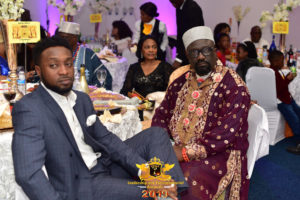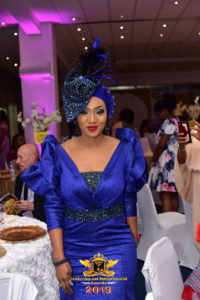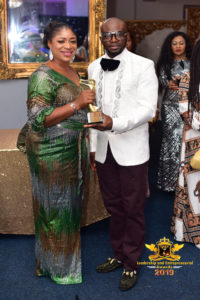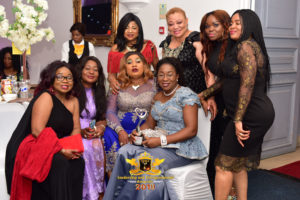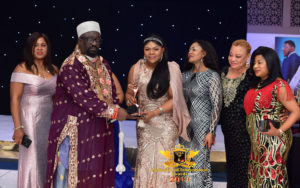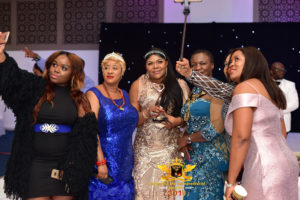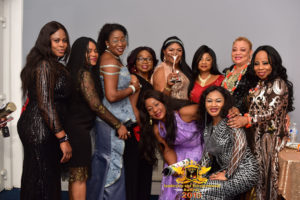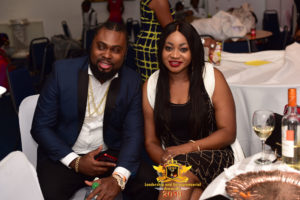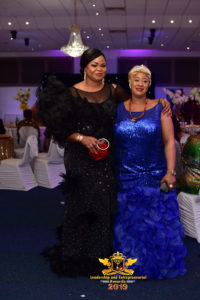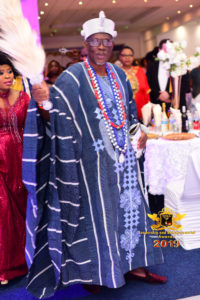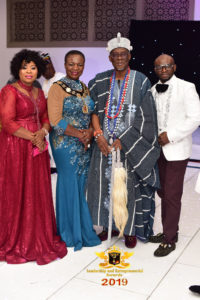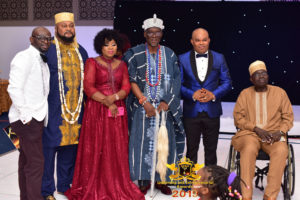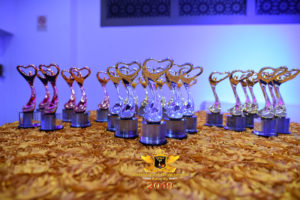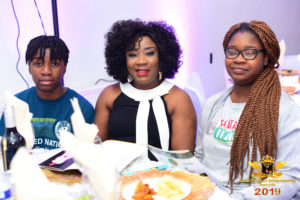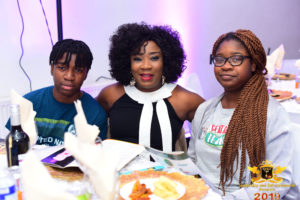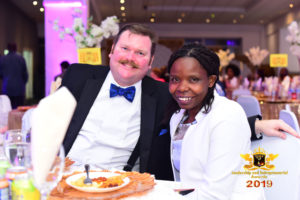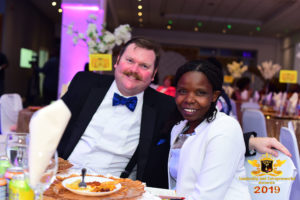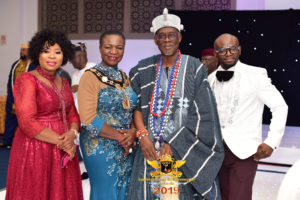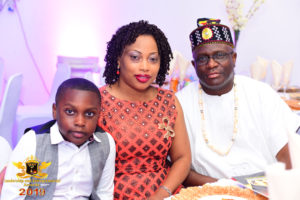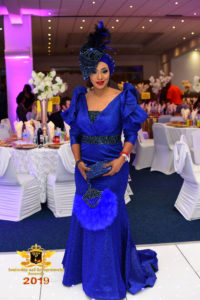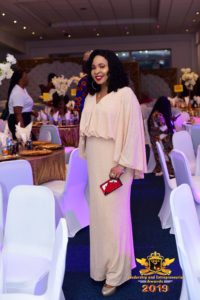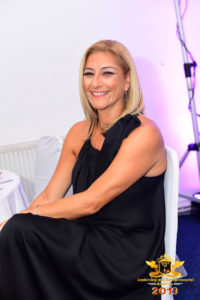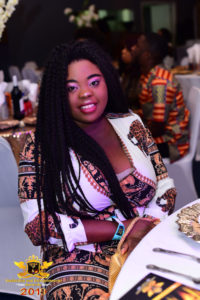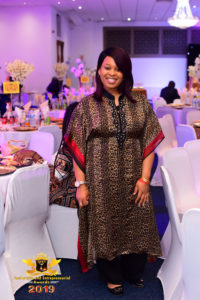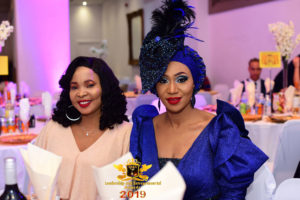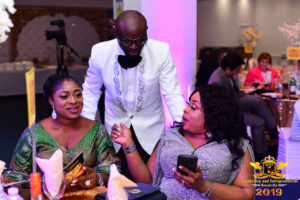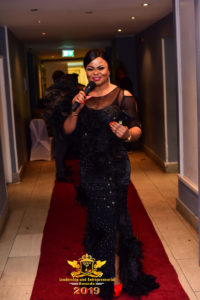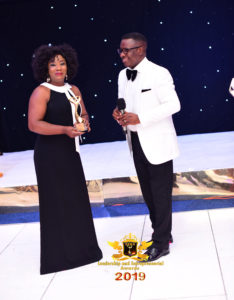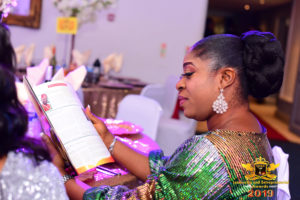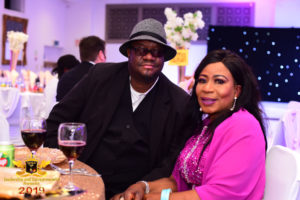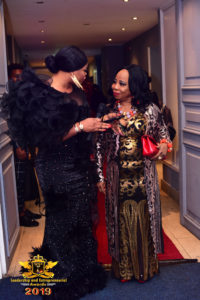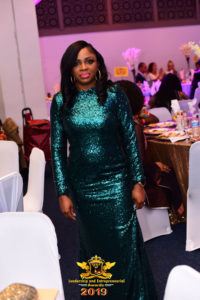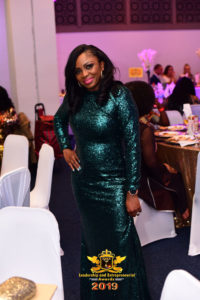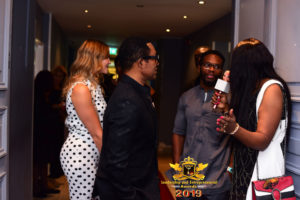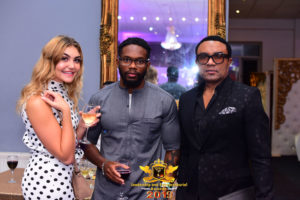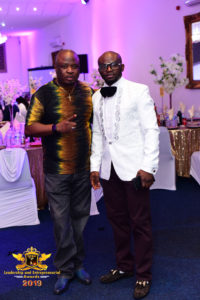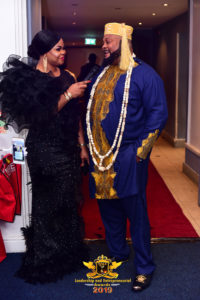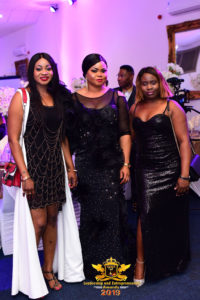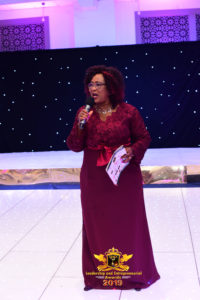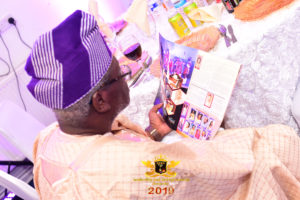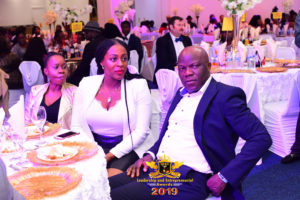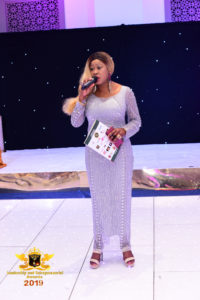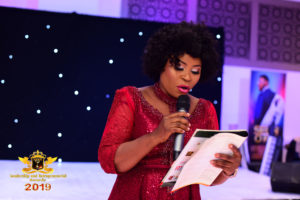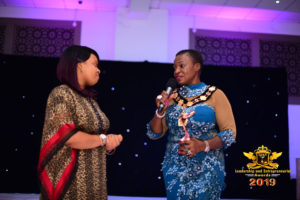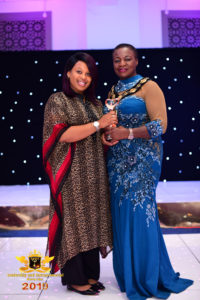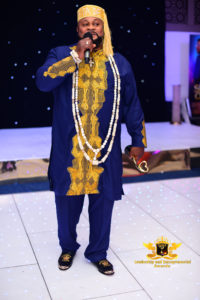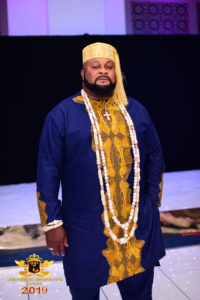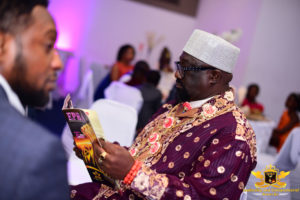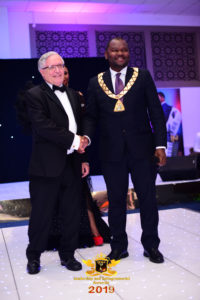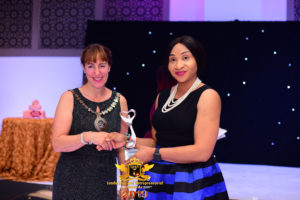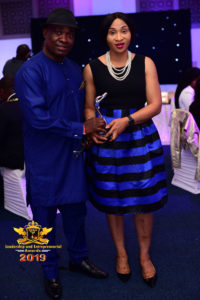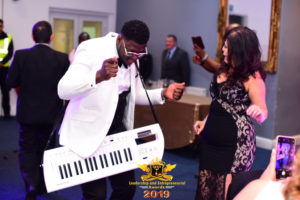 Seun Oke De Marves got a standing ovation on his extraordinary performance at the night.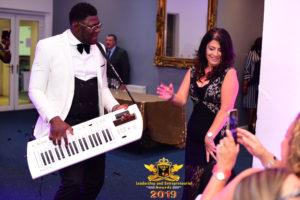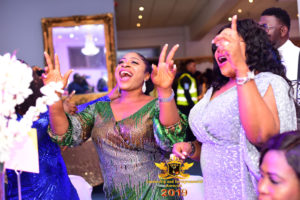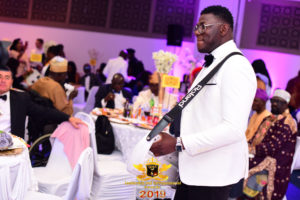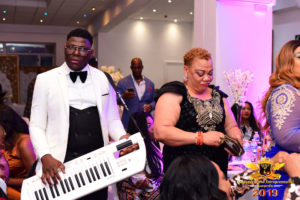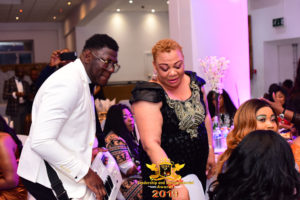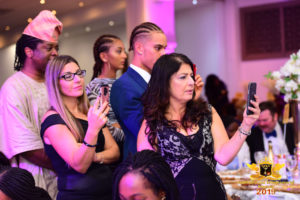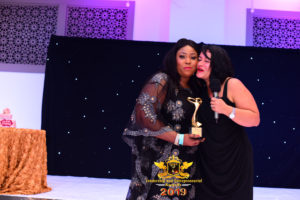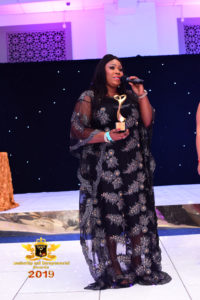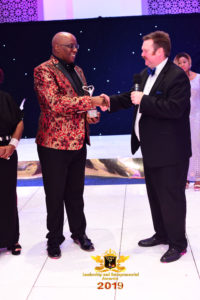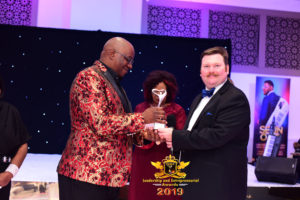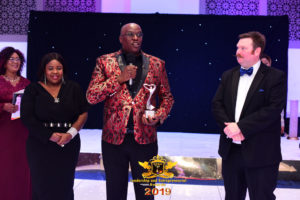 Platinum Performing Arts stole the show at the 3rd annual EPRA Awards 2019 with their beautiful performance at the night.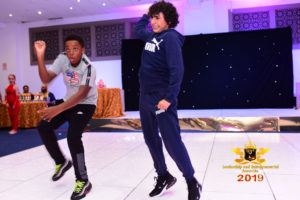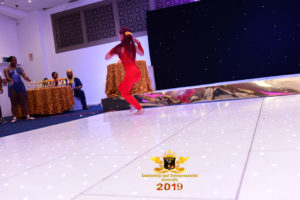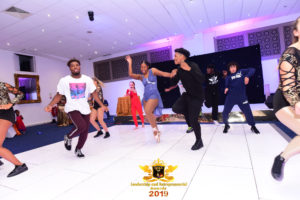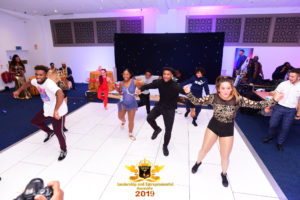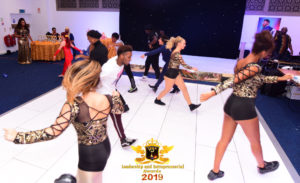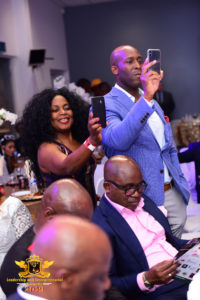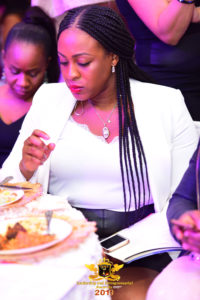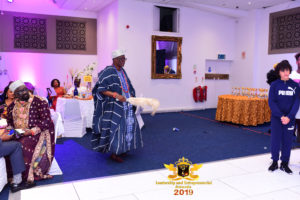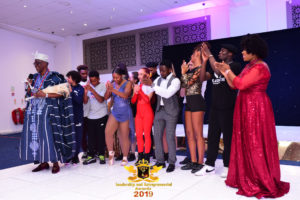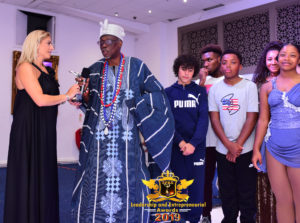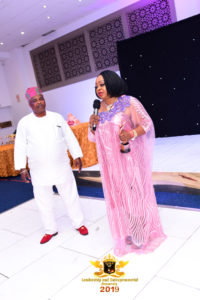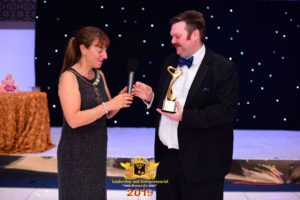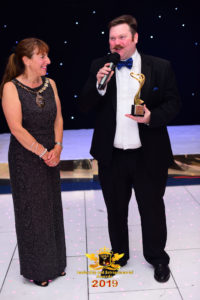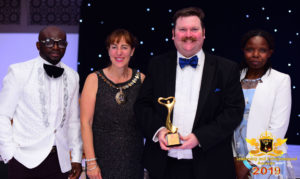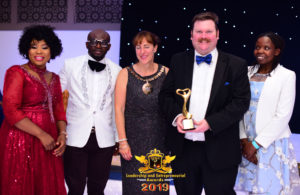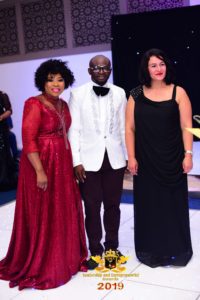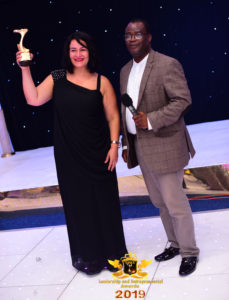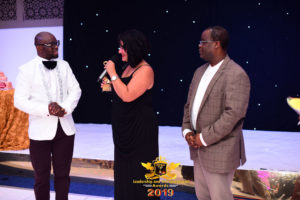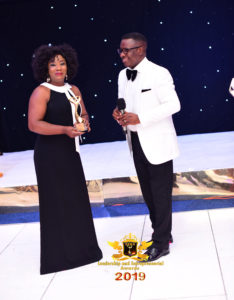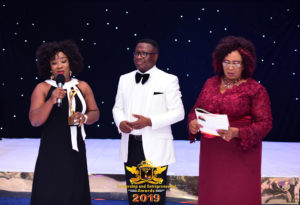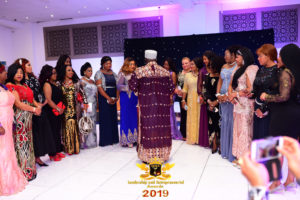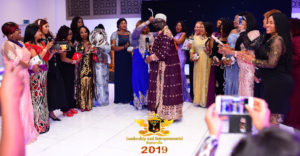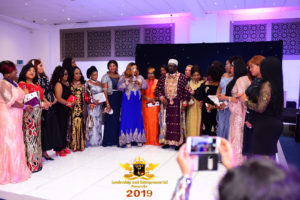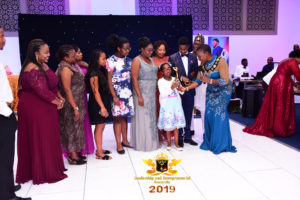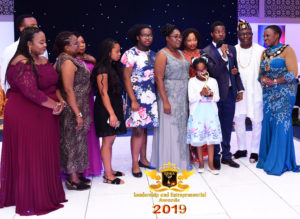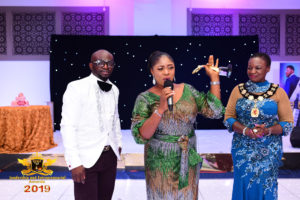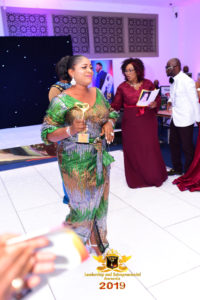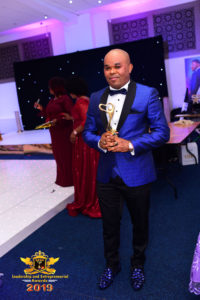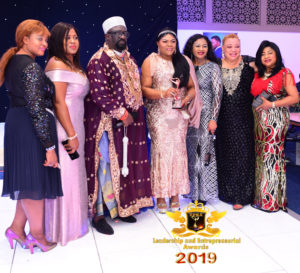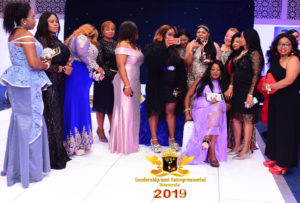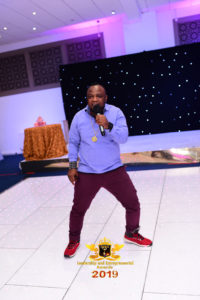 EM-Prince takeover the stage at EPRA, Leadership & Entrepreneurial Awards 2019.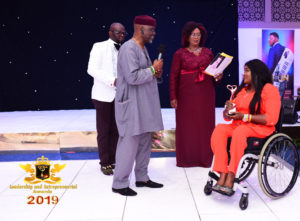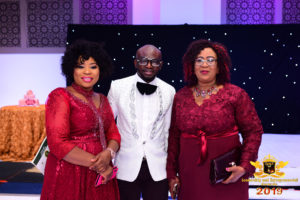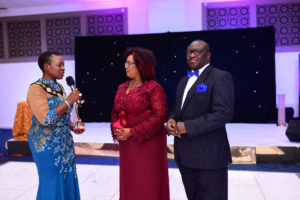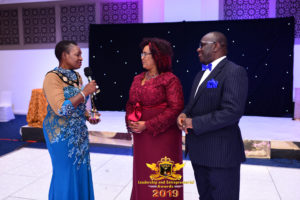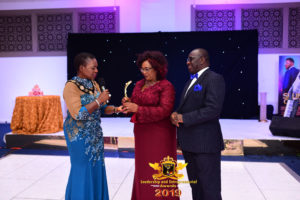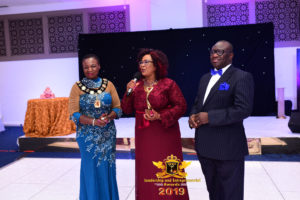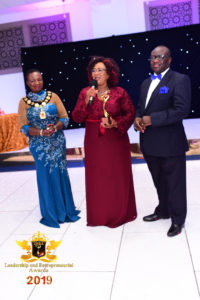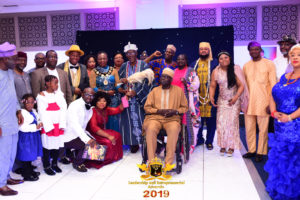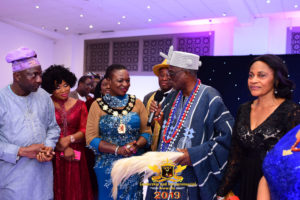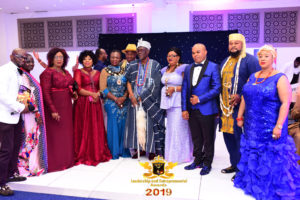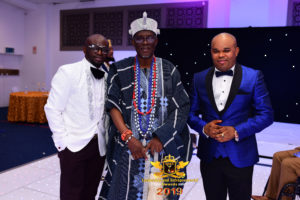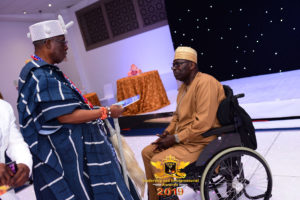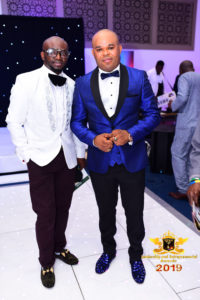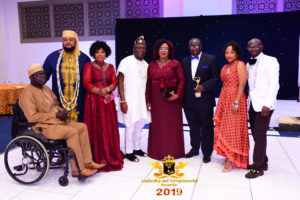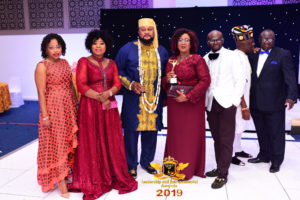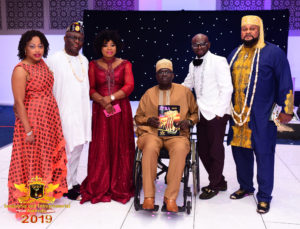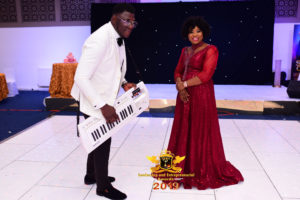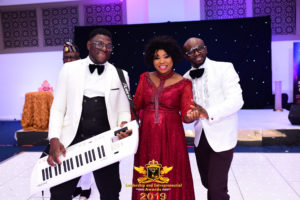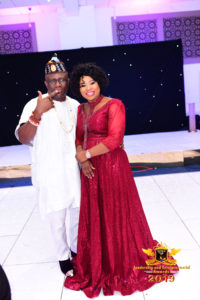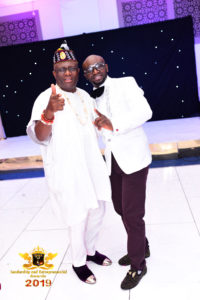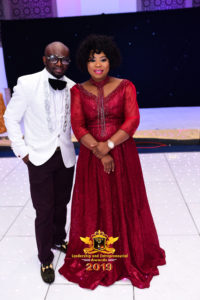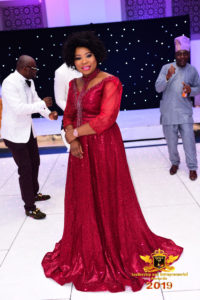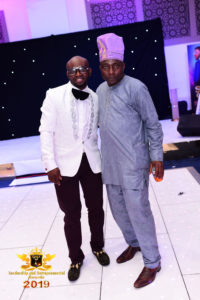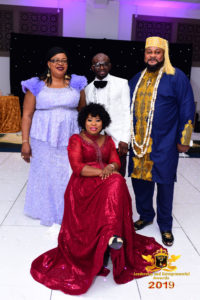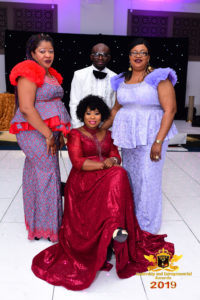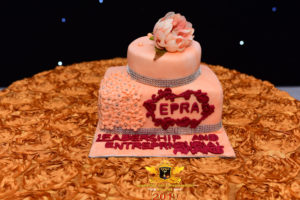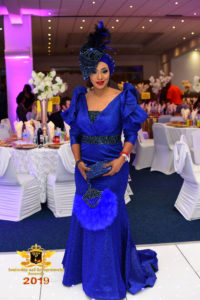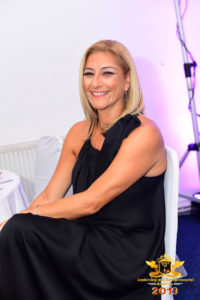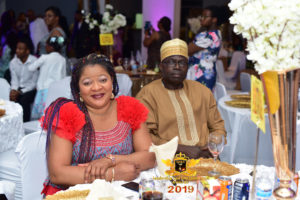 To be part of EPRA 2020 visit www.epraawards.com