The multi-award winning music producer, songwriter, singer, vocalist, a special anointed international worship leader, exceptional keyboard player Seun Oke has break the record by realising his First Album titled "Music Rhapsody after long awaiting production.
The event took place on Saturday 8th December 2018 at Golden Palace Banqueting Suite, London.
Many Gospel Singers, Afro Pop and Jazz musical genius storms the venue to entertain the audience as Seun Oke blow the trumpet so high, the cloud stand still for the birth of the new born gospel artiste. A compilation of his own compositions with an eclectic blend of poetic lyrics and striking instrumentals, a genre that fuses alternative sound to form a unique bold sound that promises to appeal to a wide range of audiences.
During the performance'' Seun Oke takes his music to the next level by performing one of his single in India Language beat to surprise the audience.
The event attracts audience across the UK and beyond.
Who is Seun Oke?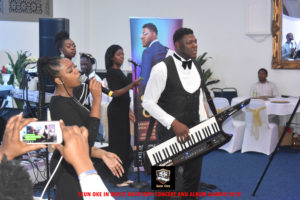 Seun Oke is a multi-award winning music producer, songwriter, singer, vocalist, multi – talented instrumentalist, an exceptional keyboard player of our time and a special anointed international worship leader. He also well know as one of the best Gospel Music Producer in the UK, which has become anthems in many Churches, homes and all special events around the world.
Seun years of experience in music industry as accord him with the opportunity to play with top musician like Ron Kenoly, Evangelist Ebenezer Obey, Sir Shina Peter, King Wasiu Ayide Marsha( K1), Wasiu Alabi Pasuma Evangelist Tope Alabi and some other top musicians in the UK. For years, his songs have ministered to thousands, bringing inspiration, healing, hope, encouragement and strengthening faith of many around the United Kingdom and beyond.
Seun Oke won "Innovative Youth Leader of the year at EPRA 2018" Leadership & Entrepreneurial Awards presented by His Worshipful the Mayor London Borough of Barnet Cllr Reuben Thompstone. This prestigious awards motivate him to give more to the society and prompt him to launch his long awaiting Music Rhapsody CD.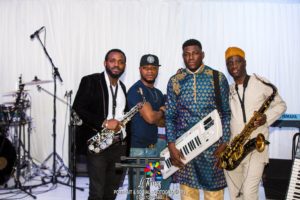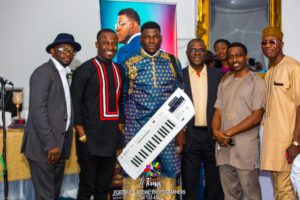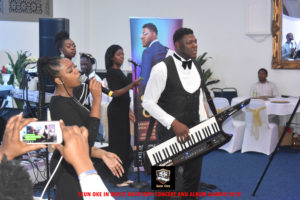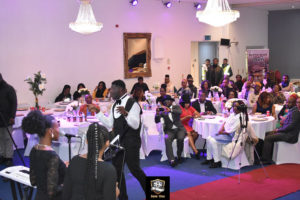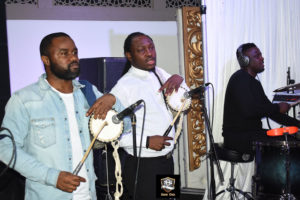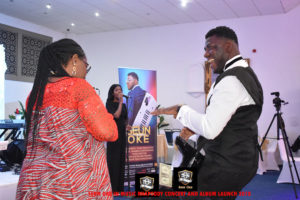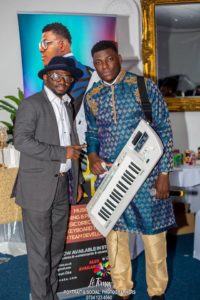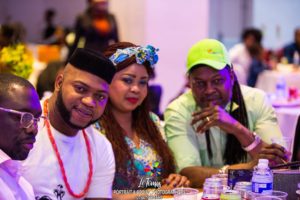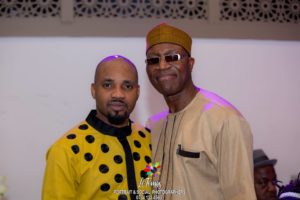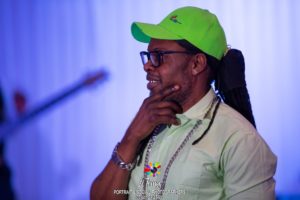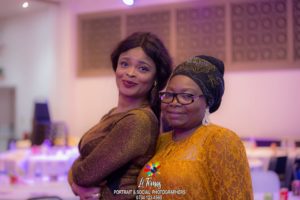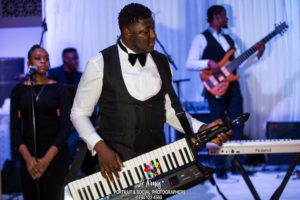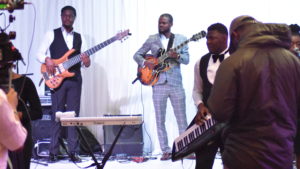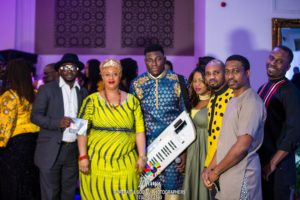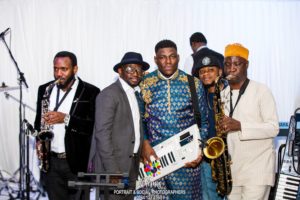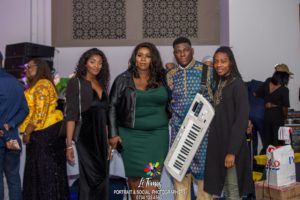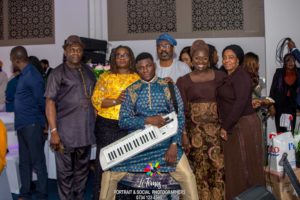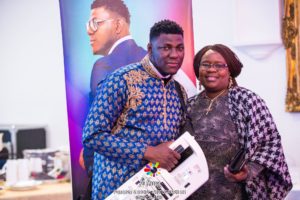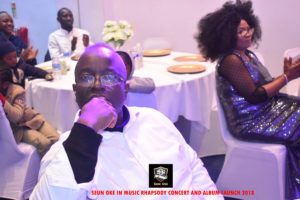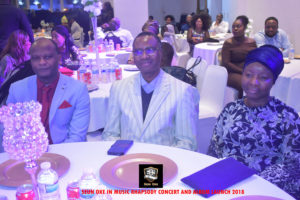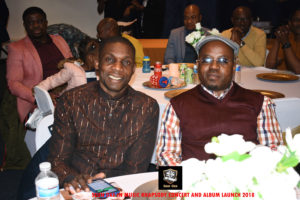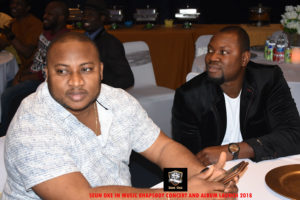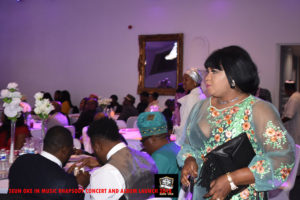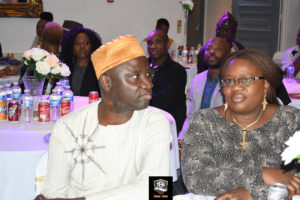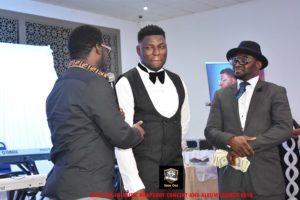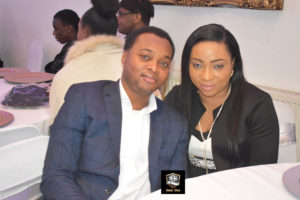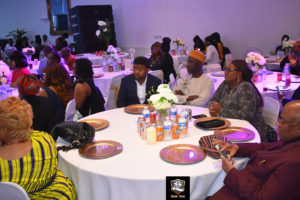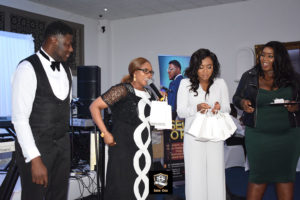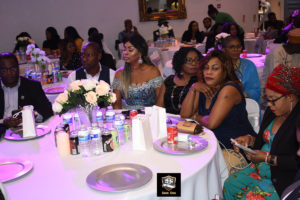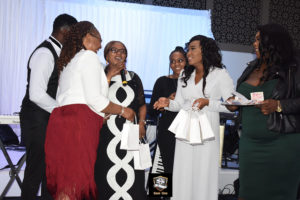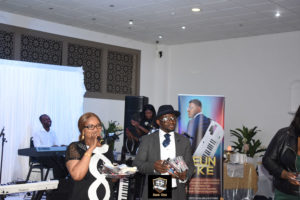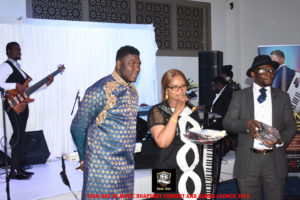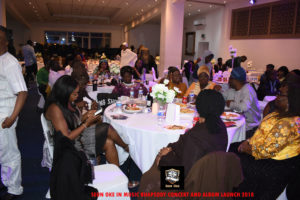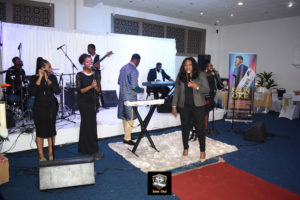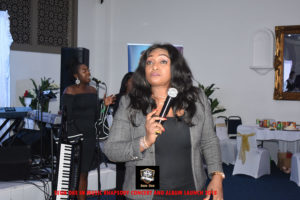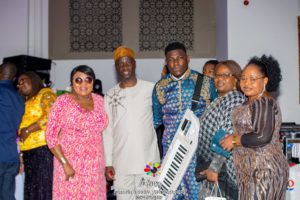 Photo Credit by La Tomas Photographer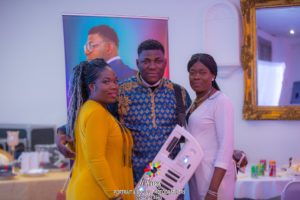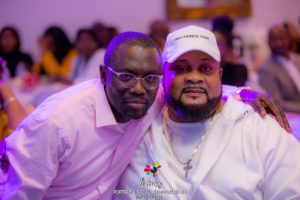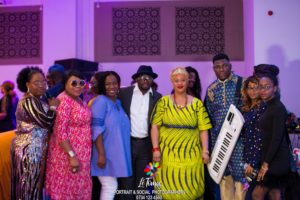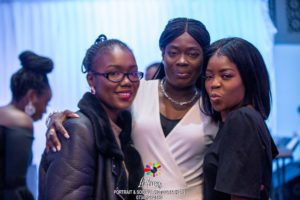 EPRA Leadership and Entrepreneurial Awards 2018.