Is coming near you; The world-class epic movie premiere' King Of Thieves' Agesinkole produced By the young legendary actor and filmmaker, Femi Adebayo, featuring: Femi Adebayo, Toyin Abraham, Broda Shaggi, Odunlade Adekola and others.
Synopsis: King of Thieves (Agesinkole) is a story of a popular town and prosperous kingdom of Ajeromi, things were going as good as it should be in the Ajeromi kingdom until Agesinkole, a powerful bandit and terrorist came to terrorize the peaceful and prosperous kingdom of Ajeromi, the Ajeromi Kingdom however sought to destroy this Agesinkole bandit with just every power within them including their hunters, witches, wizard and every power they possess.
Date: Friday 15th July 2022.
Time: 9pm Red-carpet
10:30pm Movie Screening.
Venue: Odeon Imax, Bugsby Road Greenwich SE10 OQJ
TICKETS:
Tickets are running fast, book your ticket now
EARLYBIRD STANDARD: £20.00 (Ends 15th June)
EARLYBIRD VIP £45.00 (Ends 15th June)
STANDARD: £25.00
VIP : £50.00
Or contact FancyTV Channel whatsAAP line on 07591993874 to book your ticket.
For more info: Contact: 07724380031, 07496115260
UK PREMIERE PACKAGED BY: Toyin Moore Concept and Dapo Opayinka – Bluecheek Pictures.
Media Partner: FancyTV Channel UK.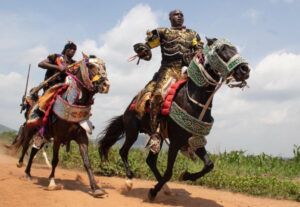 Femi Adebayo and Toyin Abraham Ajeyemi will be live on the red Carpet.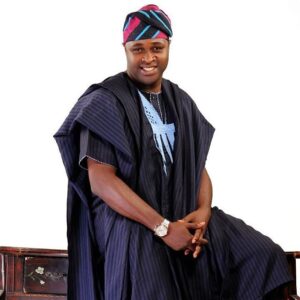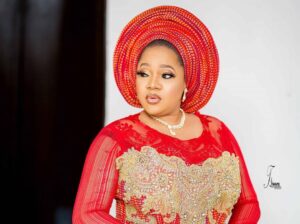 Page View:471 Site View: 230541